Title says it all it includes recolors of Kara's Cube, Sparrow, & Ibis. You will need the meshes by Kara which you can snag them from here.

Note: Her meshes have Masters so you will def at least need that mesh from each set for all the recolors to show up!

Note2: The Black & Blue Recolor of Kara's Sparrow Meshes was featured in my Block Finale as well as the Black Recolor of Kara's Cube.



Sparrow Recolors




Ibis Recolors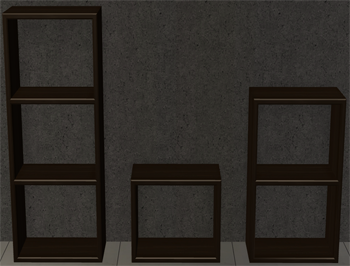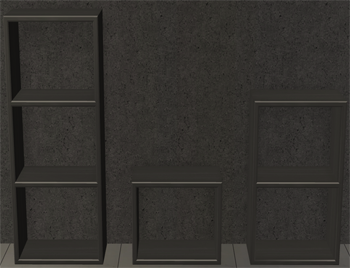 Kara Cube Recolors